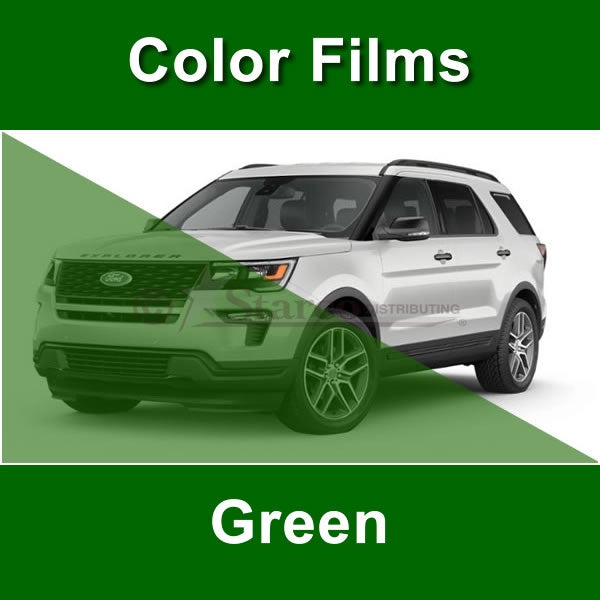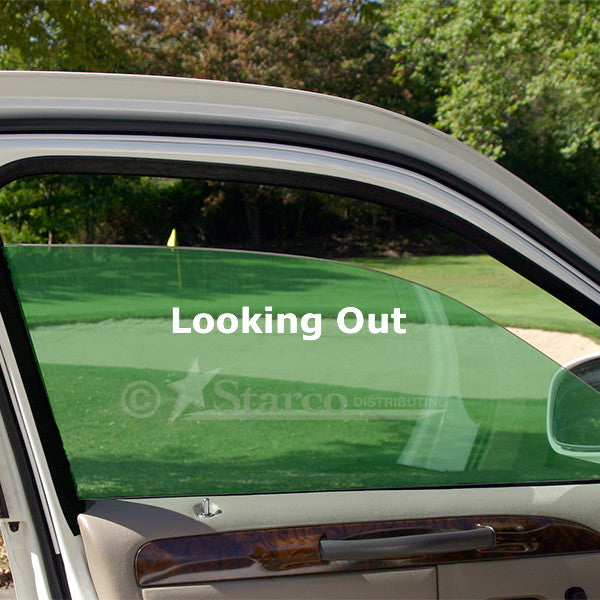 Axis Green Window Tinting Film 25% VLT
Axis Green window tinting film, in a translucent green, is ideal for enhancing the appearance of window glass whenever a splash of color is called for. It can be used for adding a tint of color to any flat window glass or car window tinting project. Featuring a pressure-sensitive adhesive this window film is easy to install and makes a great addition to your home, office or automobile.
Product Specification Sheets:
Note: PDF files will open in a new window or download to your computer depending on your current computer settings. To force download simply right click and select "Save link as". If it opens in a new window simply close window to return to this page.
Product Features PDF (Click here)